Without Limits
We are an

Enabler
Not a disrupter
Enterprise Inquiry
Sign Up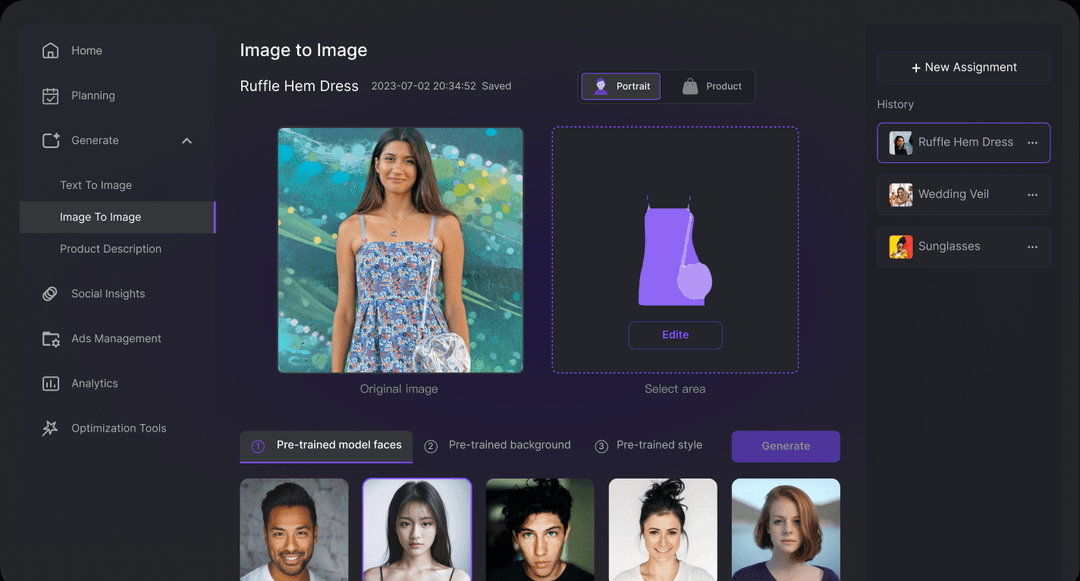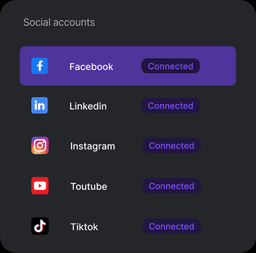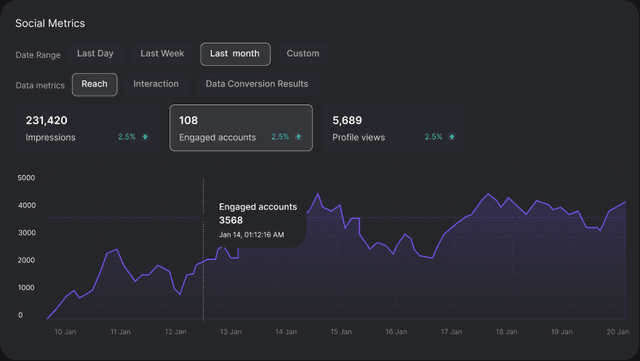 Backed by Industry Leaders
Microsoft Azure
Google Cloud
Amazon
TikTok
Shopify
Google
Reddit
🦄
We've delivered over 229K+ ad content for clients
⏰
Saving time from training marketers, hiring agencies and conducting analysis.
☎️
Real time data analytics on content and ad performances for users from 145+ countries
No code interface & low maintenance for users applications
AdsGency AI tirelessly updates your machine learning models with the latest data, ensuring relevance and accuracy. Committed to compliance, our platform is built to align with local and international regulations, providing peace of mind in your data processing and deployment.
But what sets AdsGency AI apart is our expertise in advertisement optimization. We use your data to its fullest potential, making sure your ads reach the right people at the right time. With AdsGency AI, your advertising becomes more targeted and effective, keeping you ahead in the competitive marketplace.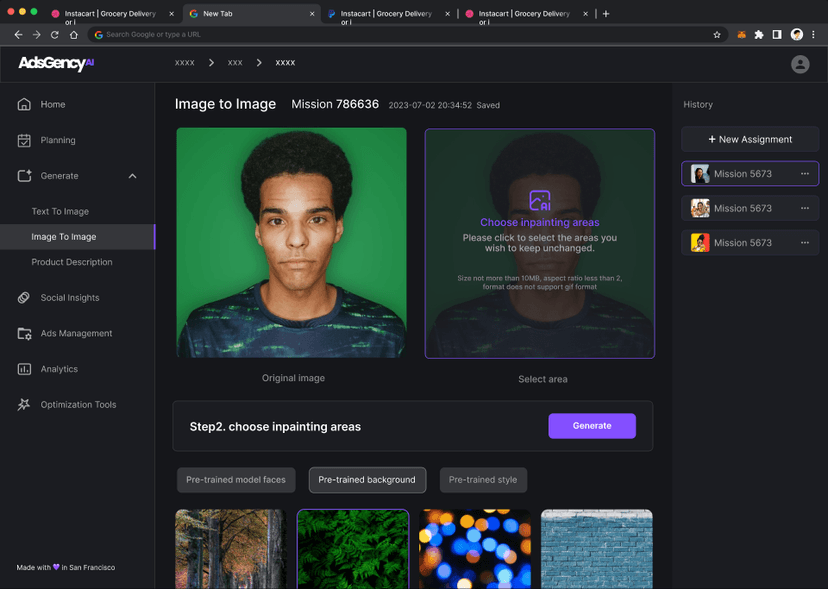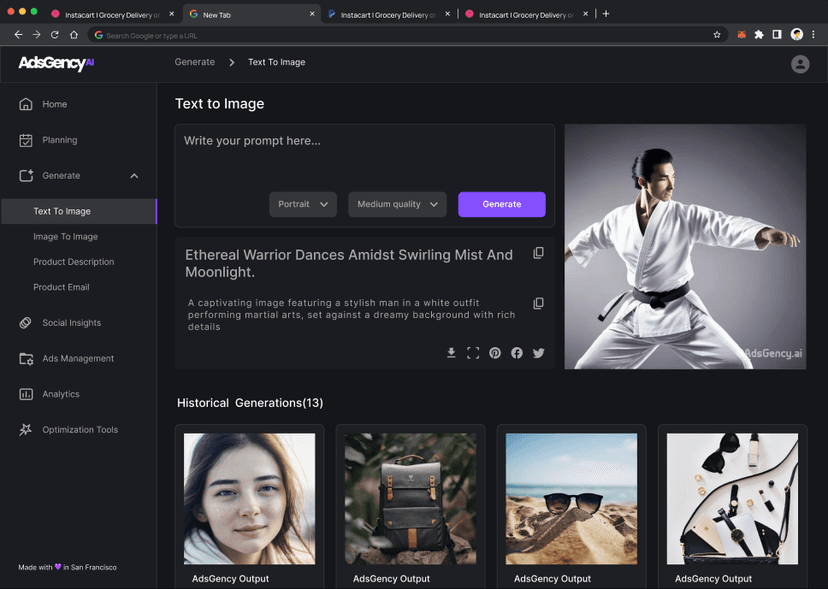 One click deployment to public or on-premise cloud
Advanced Automation: AdsGency AI delivers complete automated workflows, liberating your data science team to concentrate on crafting top-notch ML models rather than mundane tasks.
Intelligent Monitoring: With AdsGency AI, gain access to real-time metrics of your models. Our software persistently oversees these indicators, promptly detecting any drift or anomaly and alerting you for immediate action.
Seamless Integration: AdsGency AI smoothly fits into your existing tech environment, whether you're using AWS, GCP, Azure, or other platforms, adapting to your needs and ensuring uninterrupted operations.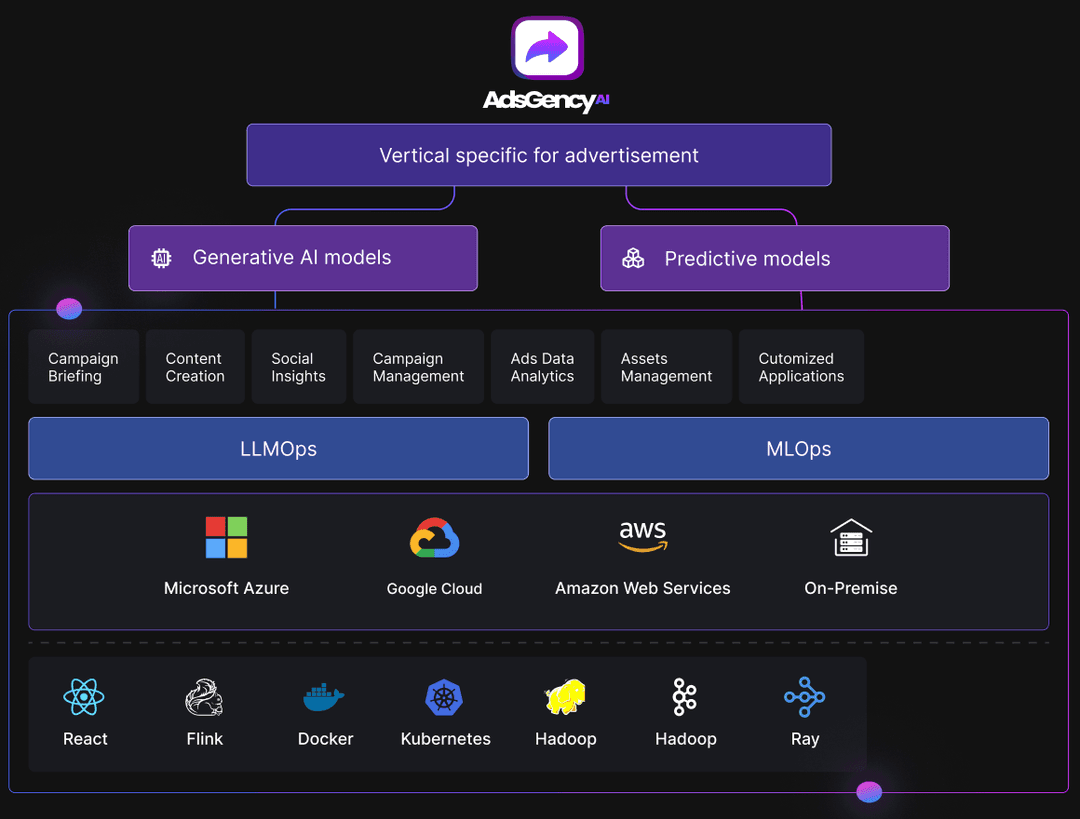 User Testimonials

Ethan Anderson
One Stop AI has revolutionized our approach to ad campaigns. The precision and efficiency we've achieved with their platform is beyond anything we had previously.
Our solutions

Auto-Generate
Our framework is able to generate brand level creative content for you in just a few seconds

Remix
If you are not happy with the content, don't worry! We offer you the capability to remix

Easy to publish
Upon selection on content, marketers can easily one-click publishing or move to the Ads Management portal

Hazard free
Individuals are no longer responsible for all the negotiations with designers or agencies. It is all covered in our services

Audience Segmentation
In addition, we've created an audience segments system to analyze not only you but also your competitors data insights on the audiences

Omnichannel
More than Facebook or Google, we are integrated with many ads channels where you can see things from a universal perspective

The best in the industry
All of this is delivered to you by a team comprised of top AdTech experts

Top security
We offer real-time data monitoring to avoid scams and data security concerns

Easier than ever
We manage your ads campaigns for you!

Tailor made for you
Pushing content and setting standards with our tailor-made design system

High expectations
Exceeds the highest usability and performance expectations.

The whole package
We have vision, goal, and effect through digital-first thinking.